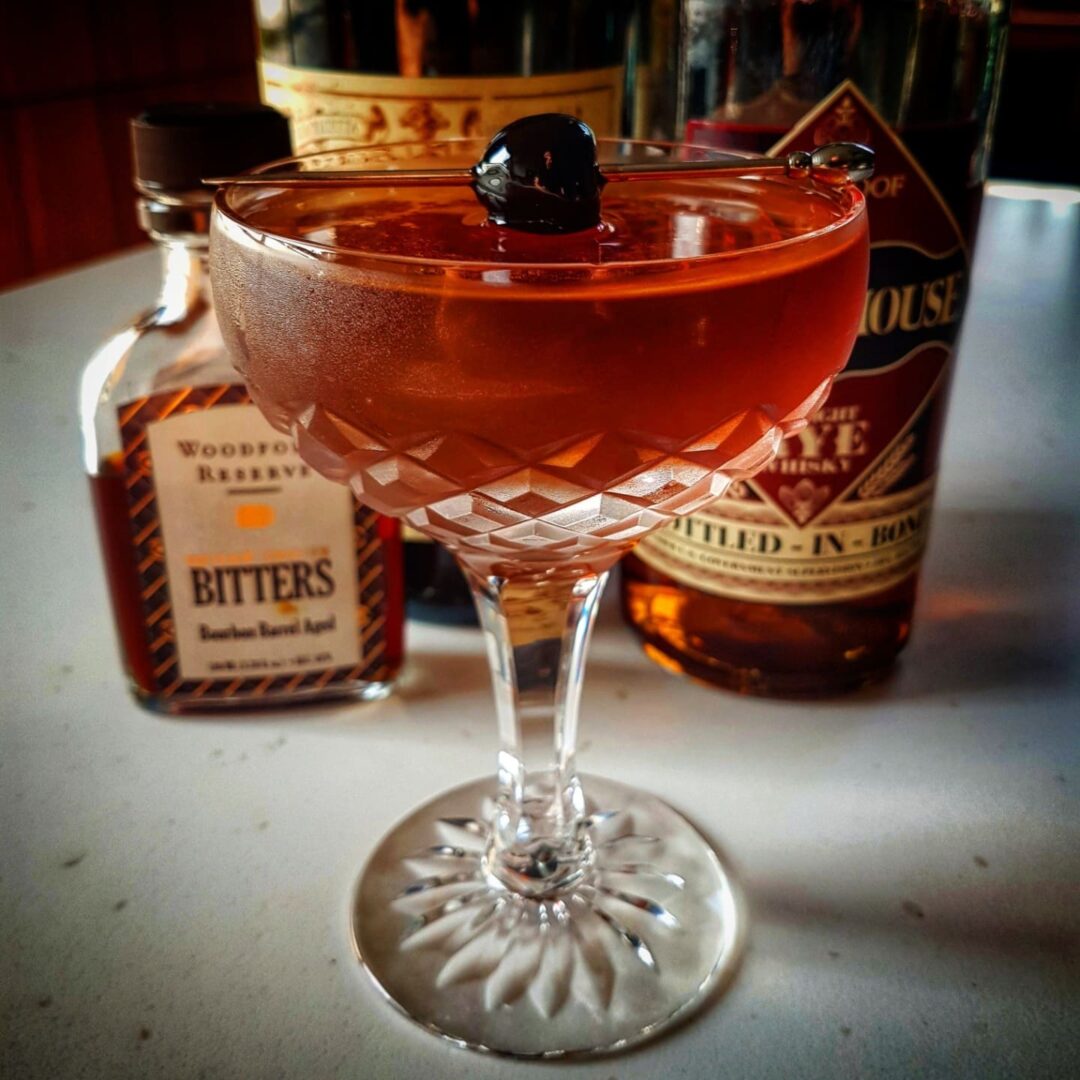 I love classic cocktails
I love making classic cocktails and creating new recipes with exciting ingredients. There is nothing more satisfying than making a perfect Negroni and enjoying it with a friend.
Try something new
I hope you enjoy all the wonderful cocktail recipes on my site. I'm sure you'll find one that inspires you to try something new or revisit an old favorite.
For inspiration, take a look at my Spiced Cherry Manhattan cocktail recipe and my Smoked Rosemary Rubino Negroni recipe.
Let's get in touch
I'm always looking for feedback, new cocktail ingredients, and promotional opportunities.