While visiting Downtown Abbotsford, I stopped for lunch at Bow & Stern and enjoyed a cold beer with an order of fish tacos. The tacos were delicious and their West Coast style house IPA was crisp with citrus-forward flavors.
Bow and Stern is a seafood-focused restaurant and bar with locations in Abbotsford and Chilliwack BC.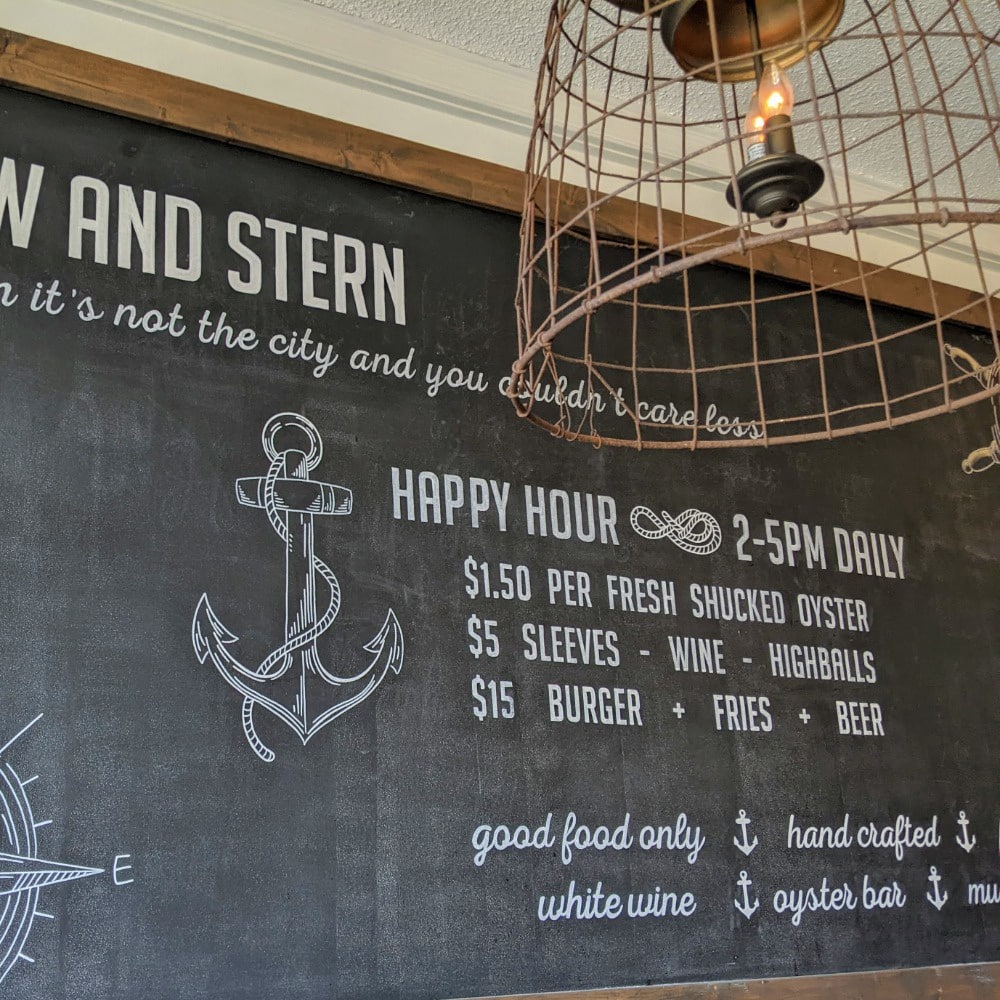 Historic Downtown Abbotsford
With over 200 businesses and services, the historic downtown area is one of the fastest-growing communities in Abbotsford. Each year during the holiday season, Downtown Abbotsford hosts the Winter Jubilee and annual Christmas tree lighting event.