Montis Alpenglow Gin is distilled in copper pots using local glacier water from Rainbow Mountain, located just 5.6 mi (9 km) northwest of Whistler, BC.
The gin has distinct notes of grapefruit and lemon and is perfect when making a classic gin martini with a simple twist of lemon.
I enjoyed this cocktail over the Easter weekend while building a few Easter Lego sets.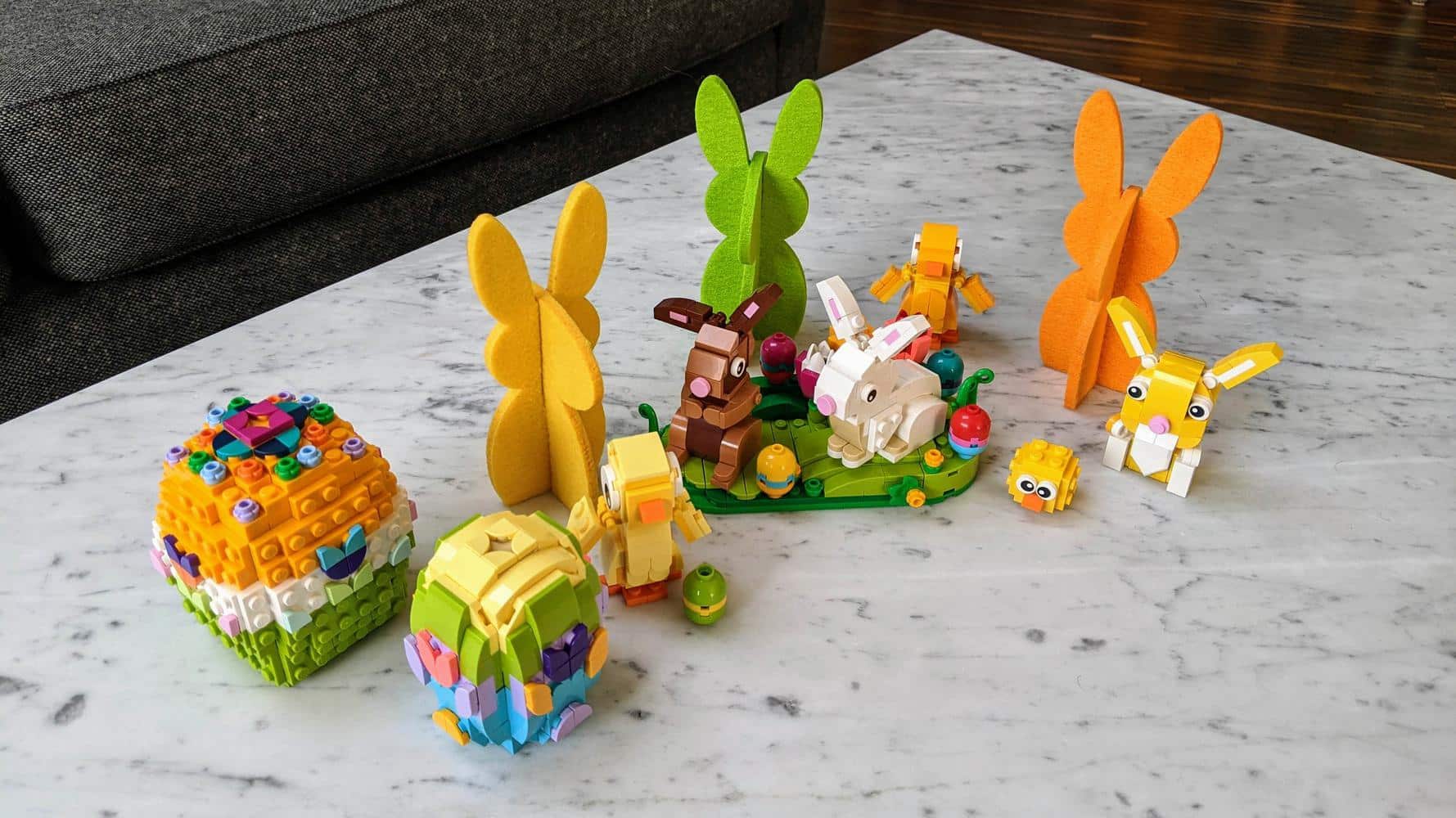 Ingredients
2½ oz Alpenglow Gin
½ oz Noilly Prat Dry Vermouth
Lemon twist for garnish
Instructions
Stir all ingredients with ice and strain into a chilled martini glass. Garnish with a lemon twist.
Montis is a small-batch craft distillery. Gin, vodka, whiskey, and customized small-batch distilling options are available at their beautiful Whistler, B.C. distillery.